Learn More About Honda A1 Service

While it might seem confusing at first, Honda Maintenance Minder codes actually take the guesswork out of getting the right service for your Honda vehicle. This innovative system provides a simple notification that lets you know that it's time for routine maintenance or service. If you've been curious about what exactly Honda A1 service requires, you've come to the right place! Germain Honda of College Hills has created this informative reference guide that explains what the A1 service involves and what you can expect ahead of time. Let's take a closer look!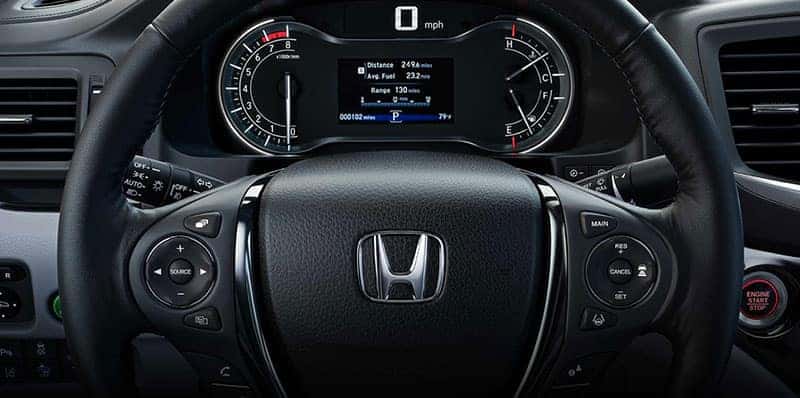 Honda A1 Service Explained
The Honda Maintenance Minder system is able to provide you with not only when your Honda vehicle will need service, but also what components need to be replaced. You'll find this code listed as a single letter followed by a single number. The letter represents what is known as a "Main Item" while the number represents a "Sub Item". In this example, we'll explain what code A1 means.
A – Main Item that indicates that the engine oil needs to be replaced.
1 – Sub Item that indicates that the tires should be rotated. They should also be inspected for even tread wear, ensure that they are free of any potential damage, and have the correct tire pressure.
When you see the A1 code appear in your Honda Maintenance Minder System, this means that your Honda vehicle is due for a routine oil change and tire rotation. Typically, when your engine oil life has reached 15%, this notification will appear.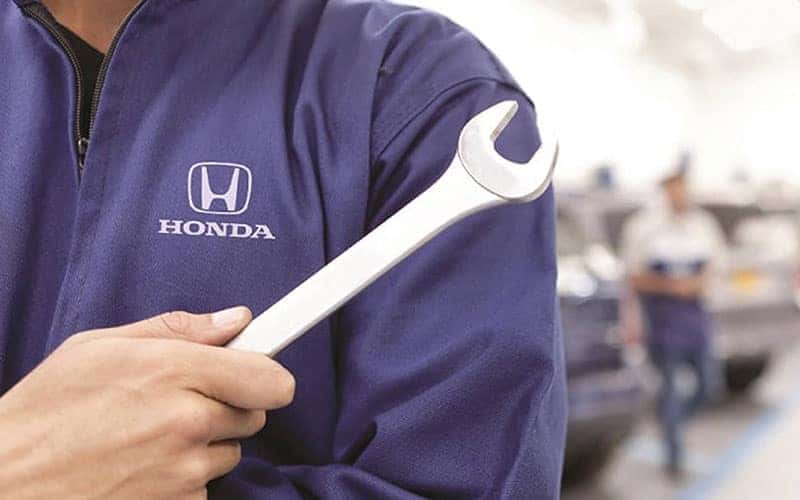 Trust Germain Honda of College Hills for Honda A1 Service
If you're in need of Honda A1 service, look no further than our Service Department at Germain Honda of College Hills. Our state-of-the-art service facility is equipped with the latest tools, diagnostics, and equipment necessary to properly service your vehicle. Better still, you'll experience the peace of mind that comes from knowing that your vehicle will receive attention from factory-trained Honda technicians using Genuine Honda parts and components. From routine maintenance like A1 service to complex repairs and major service – you can count on the service professionals right here at Germain Honda of College Hills.