Honda Brake Service & Repair in Wooster, Ohio

The most important safety feature on your car is your brakes. This is true in an emergency situation or even just pulling up to a stoplight. This is why it's so critical for you to make sure that your brakes are in good working condition. Fortunately, Germain Honda of College Hills is here to help you with this important task. Below you'll find a helpful guide for when and what to do about getting the brakes serviced on your Honda.

When To Have Your Brakes Inspected
It's always important to have your brakes serviced as soon as possible once there is an issue. There are a number of different ways to determine when this is, and the technicians at Germain Honda of College Hills are here to get you the necessary service should you notice any of these symptoms.
The "Service Brakes" warning light on your dashboard coming on
When applying the brakes, you hear a "screeching" or "grinding" sound of metal on metal
Your Honda pulls to one side or shakes when braking
Needing to push the brake pedal harder than usual to come to a complete stop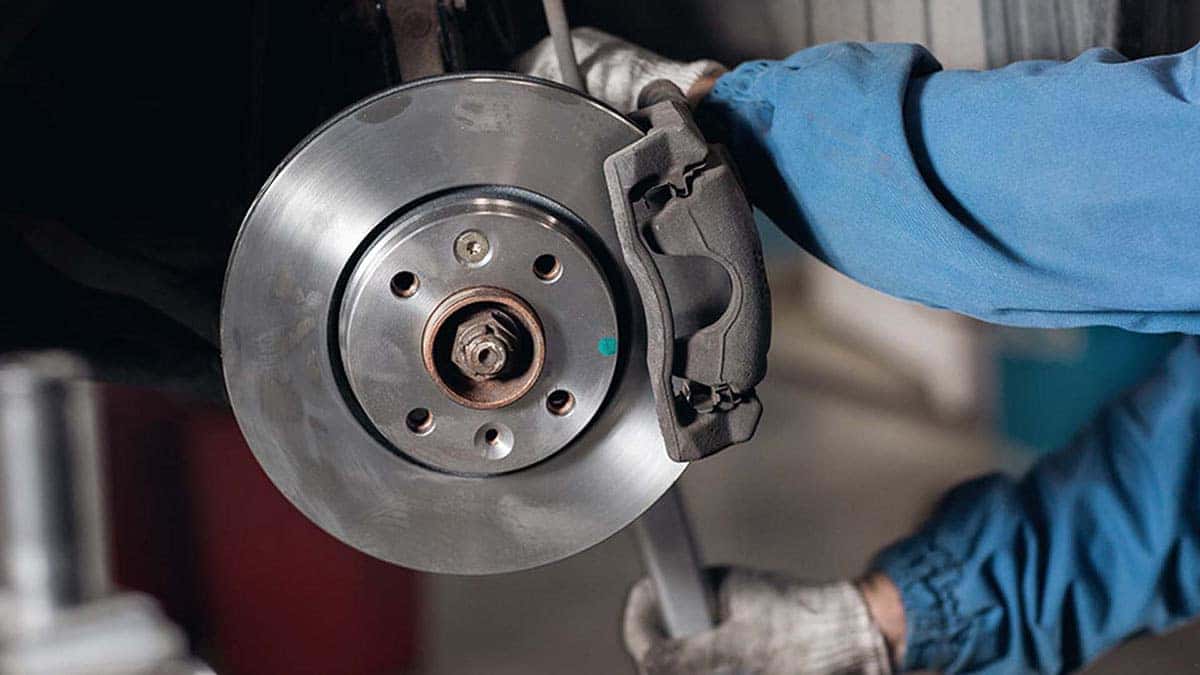 Have Your Brakes Inspected and Serviced at Germain Honda of College Hills
You want your brakes serviced by someone you can trust. That's why the Honda technicians at Germain Honda of College Hills are here to help you with their in-depth knowledge of your braking system and Genuine Honda parts to make certain that you're receiving the absolute best care. Here is what the professionals Germain Honda of College Hills will check when you bring your Honda in for service:
Checking for even brake wear and measuring brake pad/shoe thickness
Verifying brake lines and master/wheel cylinders are free of any leaks
Checking rotors for run-outs and hot spots
Inspecting brake calipers for fluid leaks, movement, and general wear
Checking anti-lock brake sensors
Making necessary adjustments and testing hardware
Viewing brake fluid levels and condition
Find the peace of mind that comes with having your Honda serviced by the best.