Tips For Buying A Used Honda

Honda Express Service
Whether it's your first time buying a used car or if you've got plenty of experience, there are a number of important things to look for in order to choose a vehicle that will last you for years to come. While you'll always find a huge selection of high-quality used cars here at Germain Honda of College Hills, our team has also assembled this helpful guide that lists our top tips for shopping for a used car. Follow these tips and you'll be able to shop like a pro while getting a great deal on your next used car!
Top Tips for Buying a Used Car
---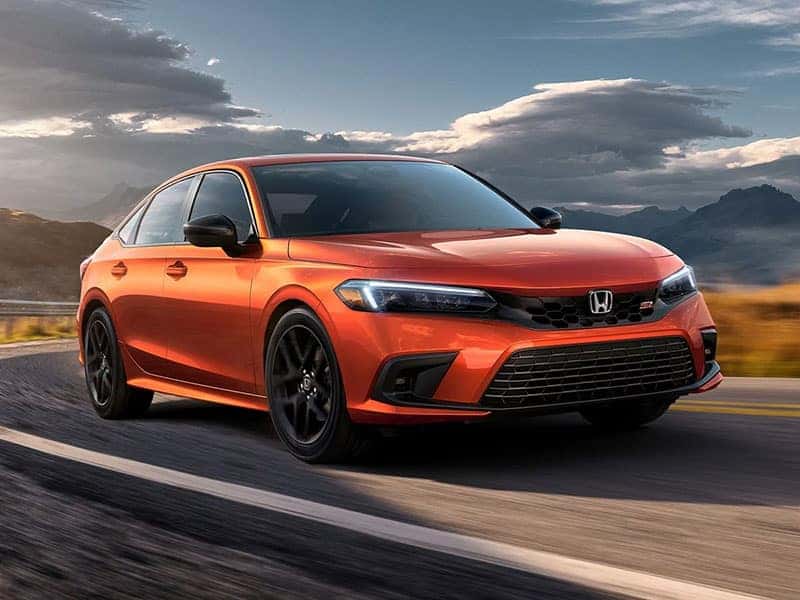 Vehicle History Reports
Most dealerships will include a vehicle history report from brands like CARFAX or AutoCheck with each vehicle in their inventory. These comprehensive reports will list key information including the odometer readings, accident history, maintenance records, and the number of owners. While they may not include every last detail of the vehicle's history, they make it easy to identify certain "red flags" and potential problems with the vehicle. It's a great starting point to reference before you go and inspect the vehicle in person.
Exterior Inspection
Now that you're able to inspect the vehicle in person, start with the exterior. Take a look and examine the body and paint for any imperfections like dents, dings, scratches, rust, or sloppy repairs. Next, inspect the tires and check their remaining tread depth, whether all four match, and if there is any uneven wear. It's also not a bad idea to look underneath the vehicle for any signs of frame damage or severe rust.
Under the Hood Inspection
Pop the hood and let's examine the engine bay. The first thing to look for is any signs of leaking fluids like oil, coolant, or brake fluid under the hood. Also be sure to check the belts and hoses for any cracking or dry rot. Don't be afraid to pull the engine oil dipstick to check the condition of the engine oil. The condition of the engine bay is a good indicator of how well or not-so-well the vehicle has been maintained over the years.
Interior Inspection
It's time to take a look inside the interior of the vehicle. Check the upholstery for damage like rips, tears, or stains. Make sure the odometer reading on the dashboard matches what's listed in the vehicle description and on the vehicle history report. Test electrical functions like the radio, backup camera, and interior lights to make sure everything is in good working order. Don't forget to try the heat and air conditioning to ensure they're working as they should.
Road Test
After you've inspected the vehicle, it's time for a test drive. How does the engine sound and run at both high and low speeds? Does the steering feel sloppy or inaccurate? Is the car making any odd sounds or clunking noises in the suspension as you go over rough surfaces? Take note of anything that sounds concerning for further inspection after the test drive has concluded. If everything felt good, you'll be better prepared to move forward with your purchase.
---

Why Shop Used Cars at Germain Honda of College Hills
As an authorized Honda dealership, beginning your used car search at Germain Honda of College Hills means that you'll enjoy a number of perks and benefits you simply can't find at other dealerships. Listed below are only a handful of reasons why our customers keep coming back to Germain Honda of College Hills.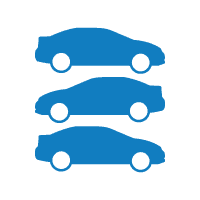 Selection
If you're shopping specifically for a used Honda vehicle, you can always expect to find a massive selection of quality used Honda models to suit virtually every type of budget. While you might find a handful of Honda models at other dealers, Germain Honda of College Hills carries a full range of Honda sedans, coupes, SUVs, vans, and trucks in addition to other brands.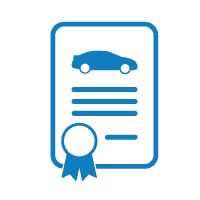 Honda Certified Pre-Owned Models
Only at an authorized Honda dealership like Germain Honda of College Hills will you find a selection of Honda Certified Pre-Owned models. Backed by the peace of mind from the Honda True Certified Warranty, you'll enjoy exclusive benefits and superior warranty coverage. Combined with outstanding value, it's hard to argue against a Honda Certified Pre-Owned vehicle.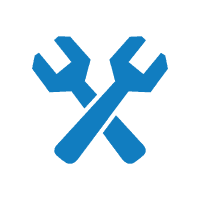 Factory-Certified Honda Technicians
When you shop for used cars on the private market or at another brand's dealership, these vehicles will not have received expert care or repairs from Honda-certified technicians. Our team of technicians has received rigorous training and earned certifications that demonstrate their extensive knowledge of the Honda brand. You'll appreciate the confidence and peace of mind that comes from driving a Honda vehicle that's been inspected by the best technicians in the business.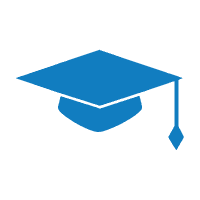 Brand Knowledge
At Germain Honda of College Hills, we're experts on the Honda brand. This means that our sales team has a wealth of knowledge and information that you can access at any time. We understand the unique features and characteristics that separate Honda vehicles from the competition.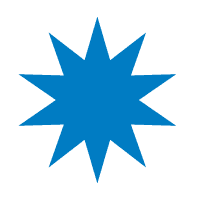 Specials & Incentives
For an even more rewarding shopping experience, Germain Honda of College Hills proudly features a selection of monthly used car specials along with other incentives designed to help maximize your savings on your next used car purchase.