Honda Tire Center

Everything about your vehicle's performance, be it fuel economy, offroad capability, ability to drive in snow and ice, or the speed at which it can take a turn, depends on it being equipped with a good set of tires. Fortunately, Germain Honda of College Hills can help you make sure that your tires keep delivering the performance and safety that are so important for your vehicle. From tire rotations to replacements, mounting and balancing, or alignments, our service department is here to help.
---
---
How Often Should Honda Tires Be Replaced
The biggest factor in how frequently your tires need to be replaced is how you drive. So the window for tire replacement ranges from roughly 25,000 miles to 50,000. Other factors do contribute though, and something like improper wheel alignment and/or improper inflation could lead to tires being worn out even earlier than 25,000 miles. Fortunately, there's a quick and easy way to check the condition of your tires, and all you need is a penny.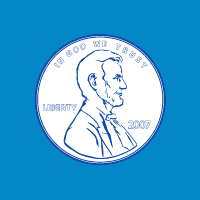 The Penny Test
Step 1: Take your penny and place it in the tread of your tire, in one of the grooves.
Step 2: When placing the penny in the tread, make sure Lincoln's head is pointed straight down.
Step 3: If you can see Lincoln's entire head over the tread, that tread has worn down to the point of being unsafe.
Why Shop at the Germain Honda of College Hills Tire Store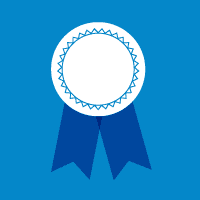 The Right Tires For Your Honda
Different tires are recommended for different Honda models, but whether those are Michelin, Goodyear, or whatever else, Germain Honda of College Hills has them, and can make sure that your vehicle gets the correct tires.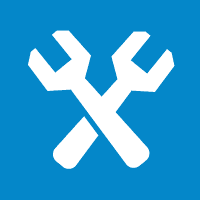 Factory Trained Honda Technicians
The best way to make sure that your Honda is being serviced correctly is to take it to a Honda expert. This is as true for tires as it is an engine rebuild, and our technicians are factory-trained Honda experts. Our facility is state-of-the-art, and equipped to get the right tires mounted, balanced, and aligned, so you can get back on the road as quickly as possible.
---