Career Opportunities in Wooster OH
Job Openings
Automotive Detailer
Qualifications
Detailing Experience is preferred but not required
Clean Driving record
Highly motivated and self-driven
Dependable / Reliable / Honest / Sincere
We Offer
Competitive pay plan
Profit sharing
Health insurance benefits
Great Working Environment
Job Type: Full-time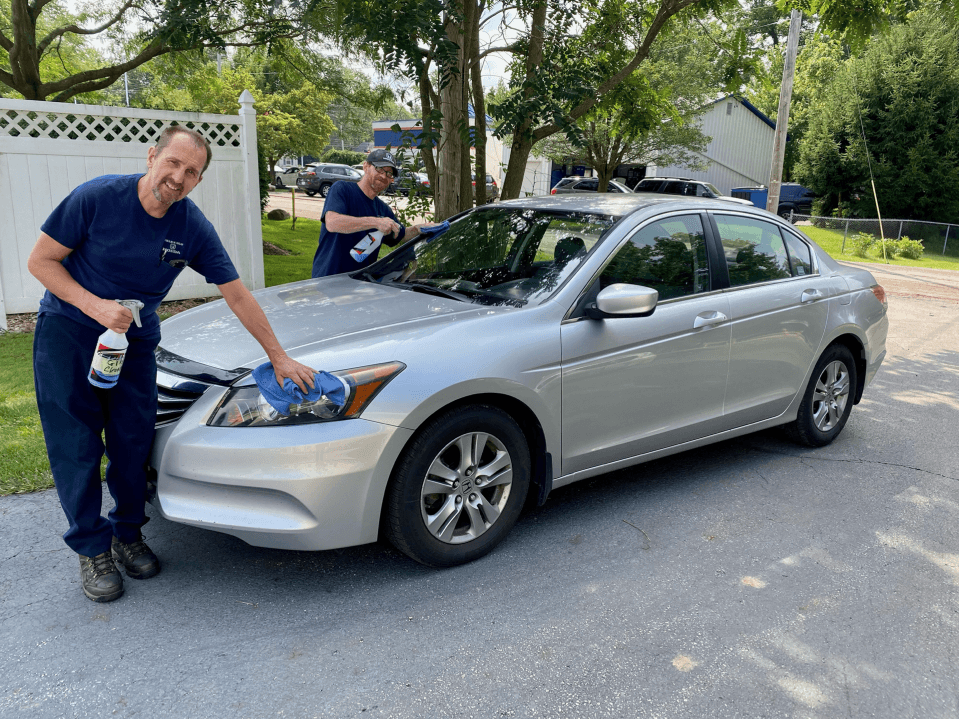 Phil & Travis, our Detailers!
Automotive Technican
Job Summary
College Hills Honda has 1 position available for an Automotive Technician.
Responsibilities and Duties
Perform oil changes, mainly on Honda vehicles.
Perform vehicle maintenance and services as well as minor to major mechanical and diagnostics.
Take online self-study and testing on Honda technologies and vehicle systems.
Maintain an organized and clean work area.
Follow company policies and requirements of your position.
Ability to work overtime if needed.
Qualifications and Skills
Must have a minimum 2 years of professional experience or recently graduated from an automotive tech school.
Honda training preferred but not required.
Must have a good understanding of vehicle systems.
Exhibit good communication skills.
Work well with other people.
Ability to work in a fast pace environment.
Must be highly motivated and self-driven with a positive and enthusiastic attitude.
Good typing and computer skills.
Must have a clean driving record.
Dependable / Honest / Stable / Sincere.
Own your own tools.
Benefits
Competitive pay plan.
Paid vacation.
Profit sharing.
Health insurance benefits.
Automobile Purchase Plan.
Job Type: Full-time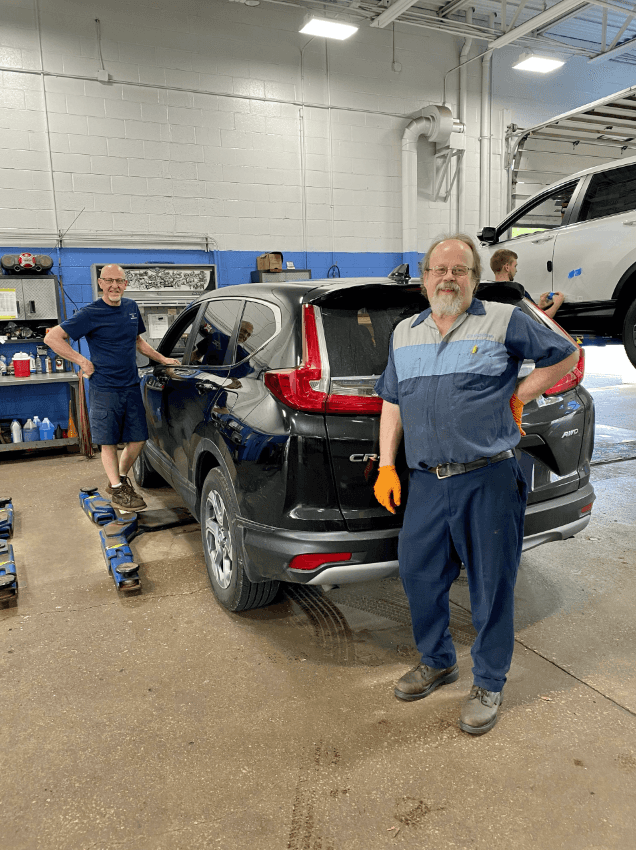 Ralph & JD, two of our Technicians (with us for 30 years each!)
Service Advisor
Job description
We are looking for a professional and experienced Service Advisor to join us in supporting our dealership staff and customers while assisting us in building and representing our brand.
Responsibilities:
Assist all customers (retail and shop) in selecting suggested service in a friendly, professional, and efficient manner
Utilize walk around process to increase customer awareness of vehicle condition and build rapport
Generate service order estimates/quotes for customers
Schedule appointments and maintain an organized schedule
Conduct post-repair follow up
Resolve customer issues
Maintain value, quality, and integrity
Qualifications (Education, Experience, Certifications, Licenses):
Minimum high school diploma or GED equivalent required
Service Advisor or Automotive experience preferred
Excellent communication and customer service skills
Ability to work hard with limited supervision
Strong Computer & Phone Skills
Professional appearance and work ethic
Self-motivated, goal oriented, and ability to work within a fast paced environment
Current, valid driver's license and satisfactory Motor Vehicle Report (MVR)
Job Type: Full-time
Pay:
$45,000.00 - $60,000.00 per year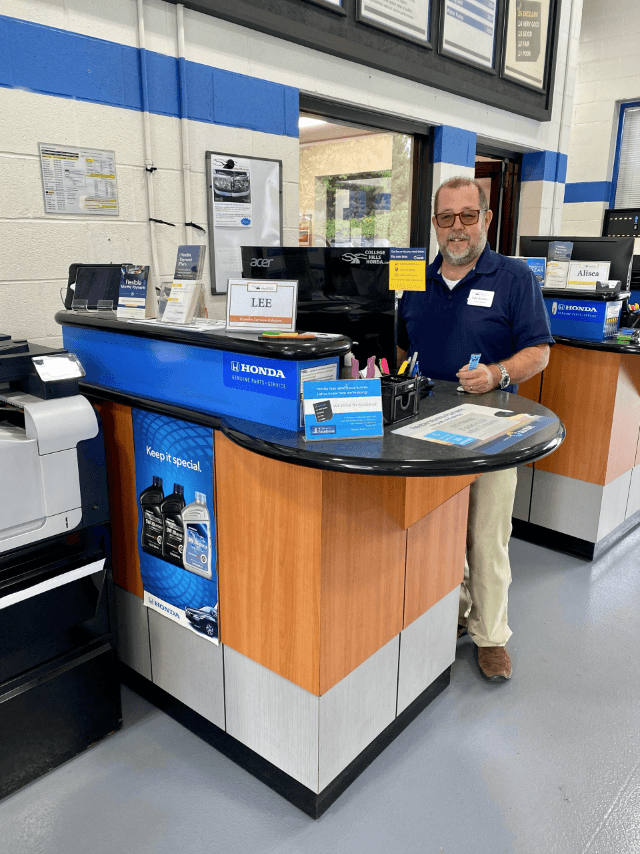 Lee, one of our Service Advisors!
Get Directions To Germain Honda of College Hills